Our Services
Maloney Contractors has worked with many First Nations communities on various projects, from schools to transitional housing.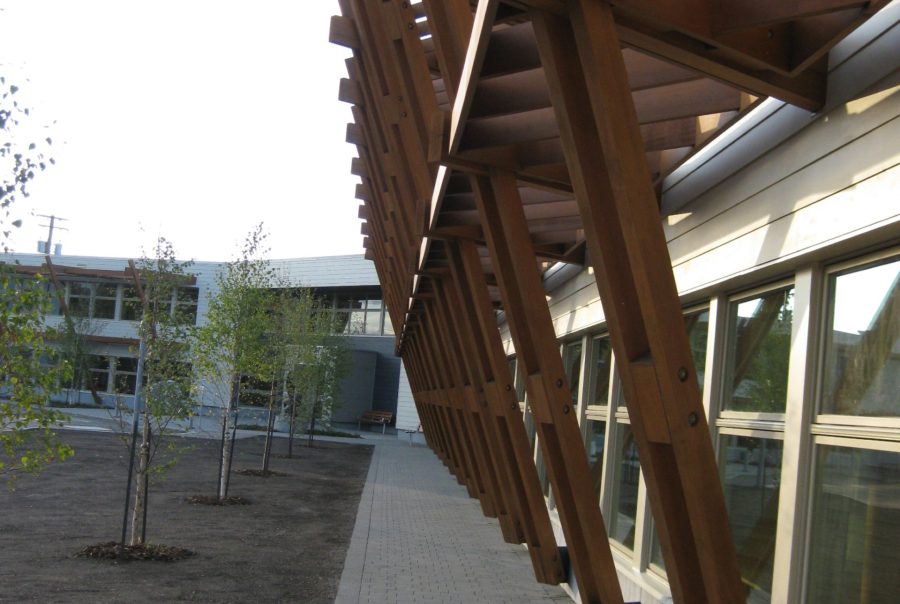 Priority 1
Everyone on our team, from owners, project managers and skilled carpenters to the sub-contractor we manage, understands our ideal of uncompromised quality and the importance of satisfying our clients. That's why we consistently receive praise for construction excellence, clear communication and timeline success.
Priority 2
We understand that everything is connected, and this principle directs the project choices we make and the way we conduct ourselves during each build.
We choose work that enhances and enriches communities, building schools, childcare facilities, assisted living complexes and transitional housing. Plus, when we're running a project, we do our best to ensure that everyone we work with – from stakeholders to the community at large – is treated with professionalism and respect.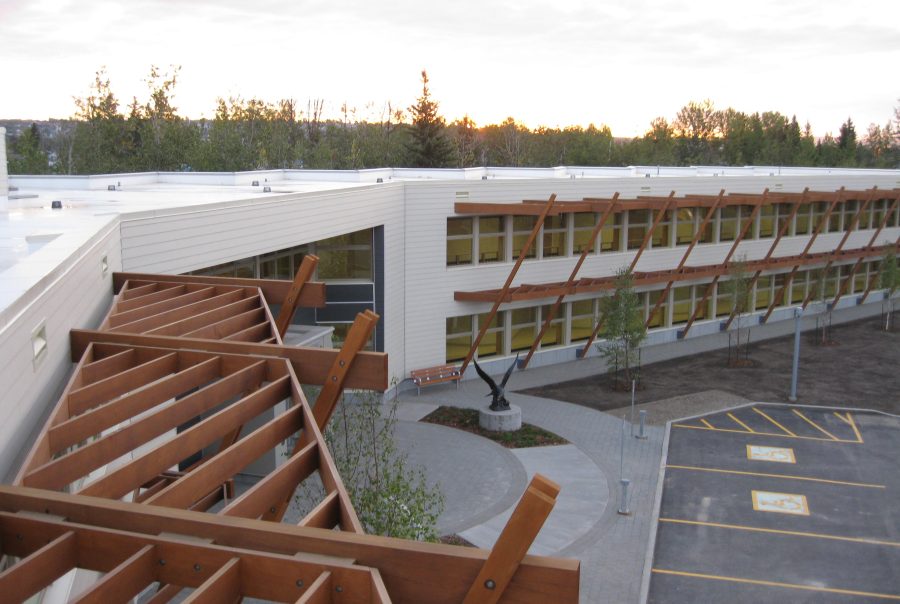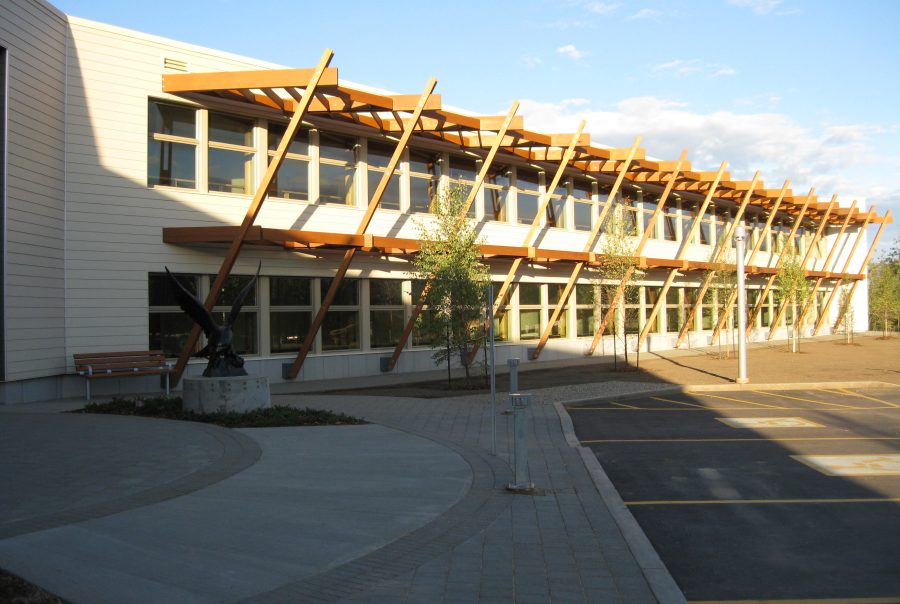 Priority 3
Environmental Stewardship
We are part of the natural world, and so are the structures we build. For this reason, environmental stewardship is a key consideration with the projects we select, the materials we choose and the due diligence we take when we assess a project's effect on the community.
Priority 4
Enriching and Supporting First Nations Communities
It is rewarding to see the tangible contributions our projects make to First Nations communities. Here are some examples:
The SK'ELEP School of Excellence, one of the largest First Nations schools in British Columbia. We're proud to support this school's belief that "the union of Aboriginal tradition and academic excellence can live in one house in harmony for the betterment of all. "
The Skeetchestn Band School, situated on the traditional lands and territories of the Secwepemc people, is a K-7 school that provides excellent instruction in both English and Secwepemctsin.
The Splats'in Childcare Centre, in Enderby, BC, is a facility that provides a safe place for Splats'in children and their families.